As leagues around Europe come to a close, teams will be looking to add talent to their squads in the hope of collecting respective titles, already we have seen the likes of Juventus, Real Madrid, Bayern Munich and Chelsea getting in on the action. So lets take a look at who has made some early moves.
Juventus:
With the Bianconeri falling short of Europe, some new blood in the squad would be more than welcome, and the Turin giants have already gotten to work! Andrea Pirlo signed on a free deal from Milan and will partner either Aquilani or Felipe Melo in the centre of the part. Juve have also gone about solving their defensive woes down the left flank signing Reto Ziegler from Sampdoria.
Real Madrid:
There is no doubt that Madrid certainly took the title to Barcelona this year. Although they fell short the Galacticos can take heart in the fact that they are slowly bridging the gap - although not a small one. So far this transfer campaign Madrid have secured the services of Borussia Dortmund midfielder Nuri Sahin and Bayern Munich midfielder Hamit Altintop. Madrid are also very close to completing the signing of Fabio
Coentrao from Benfica.
Bayern Munich: Perhaps the German side have so far recorded the biggest signing of this transfer window, securing Manuel Neuer on a five year contract from Schalke. the shotstopper is amongst the best in the world and would be a great addition to a side who have not found consistant form at the back. They have also been in the hunt for Sergio Aguero but will face stiff opposition from a number of the top clubs around Europe!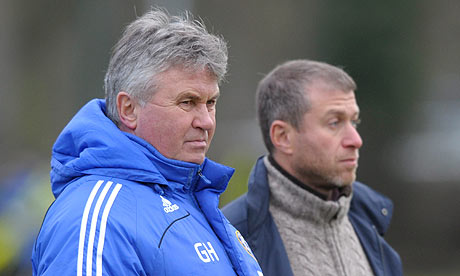 Chelsea: The Blues will surely be in the hunt for a new coach, sacking Carlo Ancelotti after failing to win any silverware in the 2010/2011 campagin. First man on the list is Guus Hiddink who has been spotted within the Chelsea area, possibly discussing terms with the Chelsea board. The English side have also been linked with the much anticipated move of Neymar to Europe as well as the signing of Javier Pastore - of which an offer has already been turned down - After spending an absolute fortune on Tores, Chelsea will look to minimise spending this summer.
Just a bit of news from the start of the Transfer Window, more to come on PTA shortly. Until then enjoy the International Fixtures!